Over the past year that saw major success for both parties, Fences and Mansions have teamed together to release a split. However, for Christopher Browder (Mansions), the 7" between indie rock band Fences and his own project Mansions is more than a joint collaboration, but a comraderie. "We both write bummer songs, and the bummed need to stick together." The result is two brand new and ever brooding tracks from both artists. For Christopher Mansfield, the mastermind behind Fences, "the work we did I believe to be my best. As for his track, it is my favorite thing he's done to date." According to Browder, "We're both sad and pissed off, and that's worth celebrating." We at Review Rinse Repeat are honored to bring you an exclusive stream of the split! Head to the replies to hear both tracks and be sure to leave your thoughts!
Fences/Mansions Split by reviewrinserepeat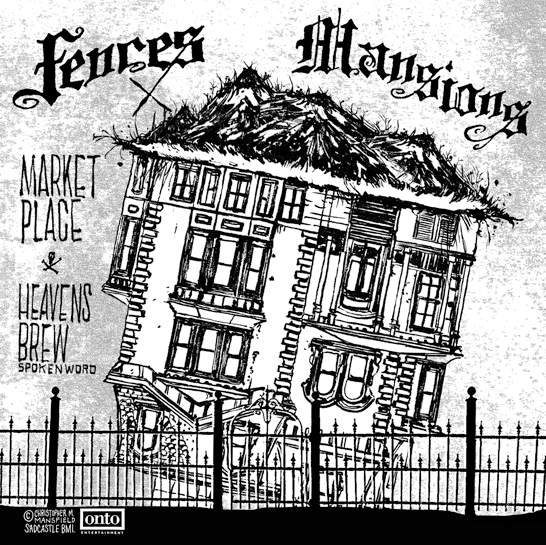 The split drops on July 26th, so be sure to pick up a copy courtesy of Onto Entertainment/Burning House Records! Pre-Orders go up tomorrow on www.sadcastle.com!